Best D&D Soundtracks For Every Storyline: How To Pick The Perfect Songs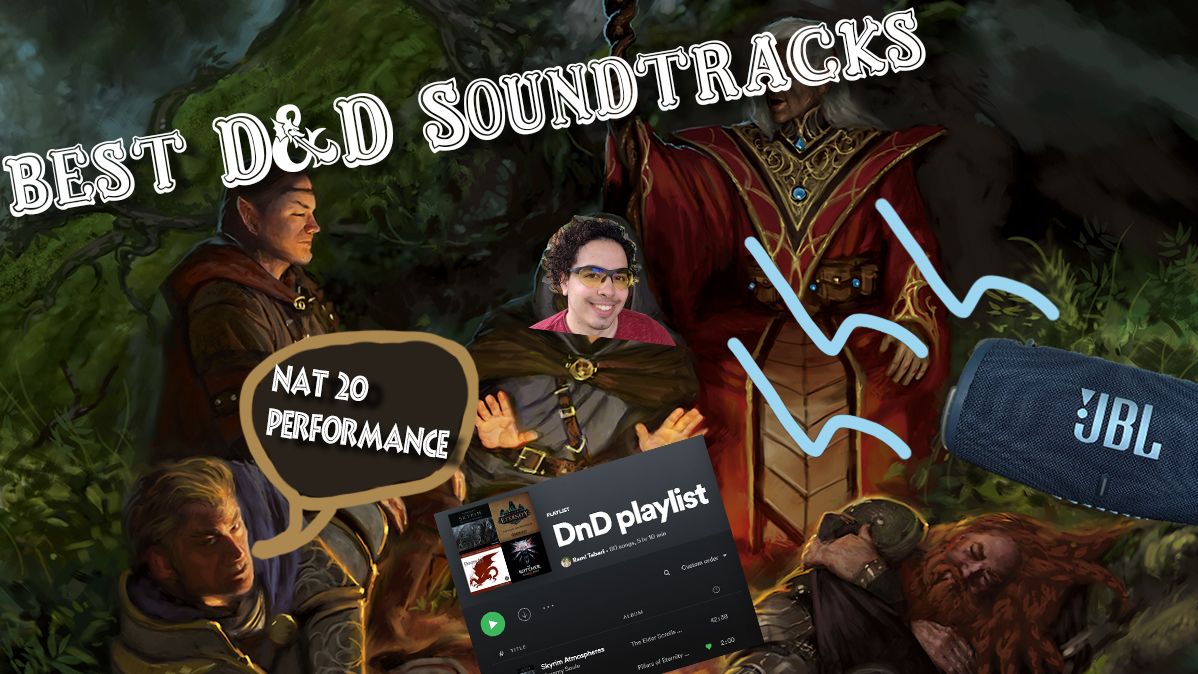 I love Dungeons & Dragons, but nothing bothers me more than the lack of a good soundtrack. I take pride in my musical choices in my D&D campaigns, so I want to talk about how easily you can choose the best D&D soundtracks for every storyline in your own campaign.
Choosing the perfect D&D songs for a script isn't as hard as it sounds, but it can be time consuming if you're as picky as I am. I run my sessions like a drama, so I have music queued for every beat in the story, but I also have tracks ready when my players do something unexpected and need to be. be a change of tone.
Why listen to a guy writing on laptops for D&D music tips? Well, the soundtracks I select are from blockbuster games like The Witcher 3, Skyrim, and even Hollow Knight. If any of them appeal to you, even from a distance, then you and I might have similar tastes. And once you have finished choosing the best virtual table software for your game I can give you some tips for choosing the best D&D soundtracks.
Tone is everything
Before choosing the music you want, think about the scenario you are presenting. This one is relatively easy, as there are three categories: role-playing, combat, and exploration. Once you've decided on that, figure out what kind of sound you want to present to your players. Since D&D is so chaotic, your scene could fall into all three categories at once, so keep that in mind.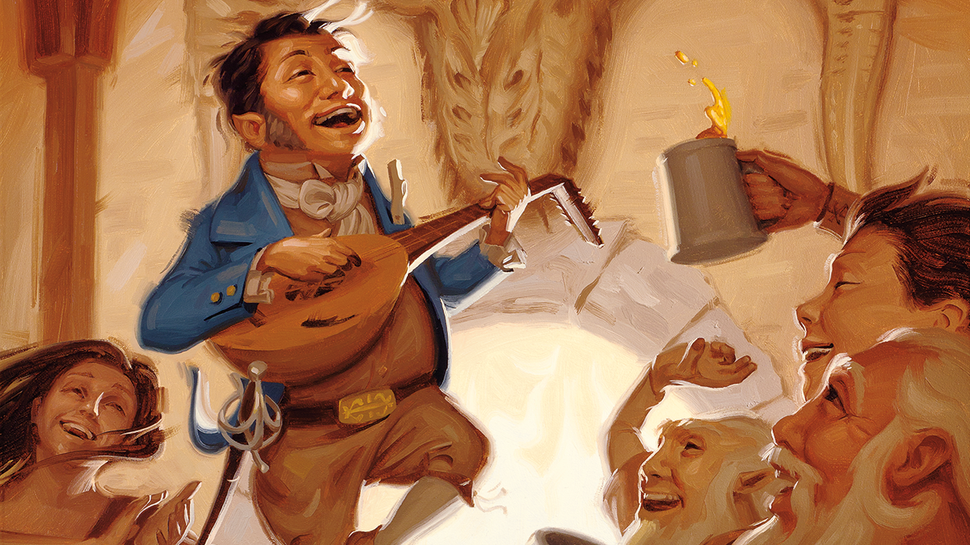 Next, you need to determine the tone of the scene. Is the scene in question mysterious or fanciful? Scary or happy? Really think about what kind of tone you want to give your players as this will give them a nudge in the right direction on how they should act during the stage. For example, if I want to set a mysterious and scary tone, I can select "Evil's Soft First Touches" by Marcin Przybyłowicz from the soundtrack of The Witcher 3: Wild Hunt Hearts of Stone.
However, you can't just settle for tone. You also need to decide on the importance of your scene, which will determine the pace.
Rhythm: determine the weight of your scene
If you set up a battle scenario, you can't just play any battle track you find. You need to focus on the pace of the track and whether it matches the encounter.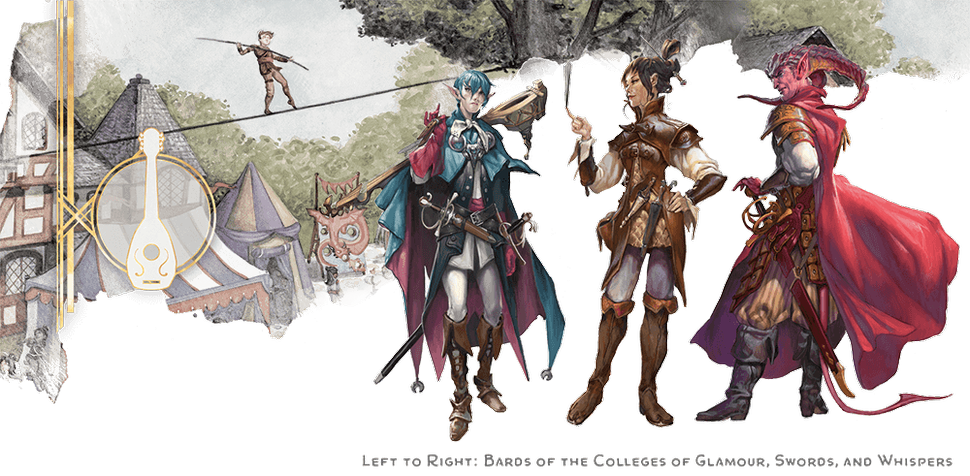 If it's a small encounter, choose a more subtle fight track, like Percival's "Cloak And Dagger" from The Witcher 3: Wild Hunt soundtrack. But if it's a final boss, you can go crazy with a wild song like "Slave Knight Gael" by Yuka Kitamura from the Dark Souls 3 soundtrack.
When you are looking for a track full of suspense, you will find some that are slow and some that are fast, and therefore they change the type of scenes that they would be used for. The former I would use in a role-play villain encounter, while I would use the latter in a chase scene.
FYI, I rarely use songs from Dark souls games because they are too grandiose and you want to err on the side of subtlety with your tracks.
The stars of the show are the players
With D&D and most TTRPGs, you don't know if a scene is going to last two minutes or two hours because players are unpredictable and you don't know what will catch their attention at the moment. With that in mind, you want to choose soundtracks that are nuanced and don't have repetitive rhythms.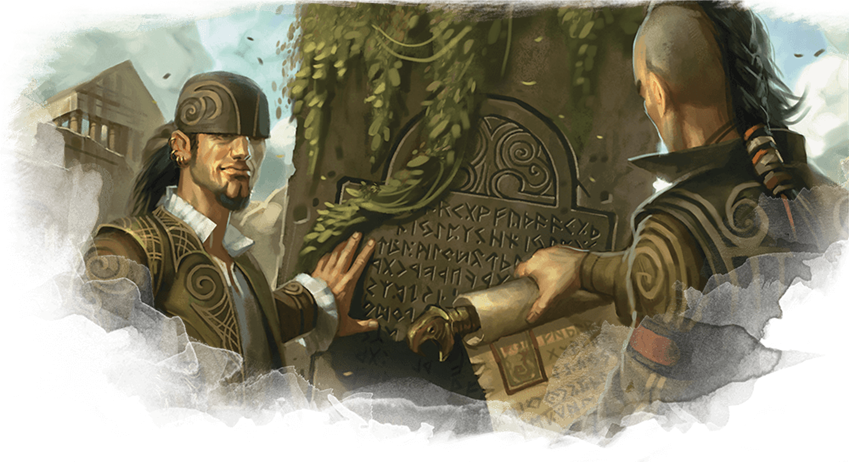 The soundtracks you select should give off an atmospheric vibe. If you're trying to go for a mysterious tone, a great example of a subtle song is Jeremy Soule's "Silent Footsteps" from the Skyrim soundtrack. The main thing to remember from listening to this song is that it can loop for hours on end and I won't even notice it.
Therefore, it is important to listen to an entire song when browsing Spotify or any other music library you use, although it can make searching for music even longer. You'll want to be on the lookout for loud bites or wild crescendos that lead to the bombastic parts of the song. These are the songs you should avoid, as it's too easy to recognize the start and end, making them boring during long listening sessions.
When to press play
Like I said, D&D is a chaotic world, so when you want the soundtrack to change it can be hard to figure out, especially when players go out on their own. Besides having a ton of songs on hand, the best advice is not to use two scheduling chips per session. Believe me, I know it is difficult.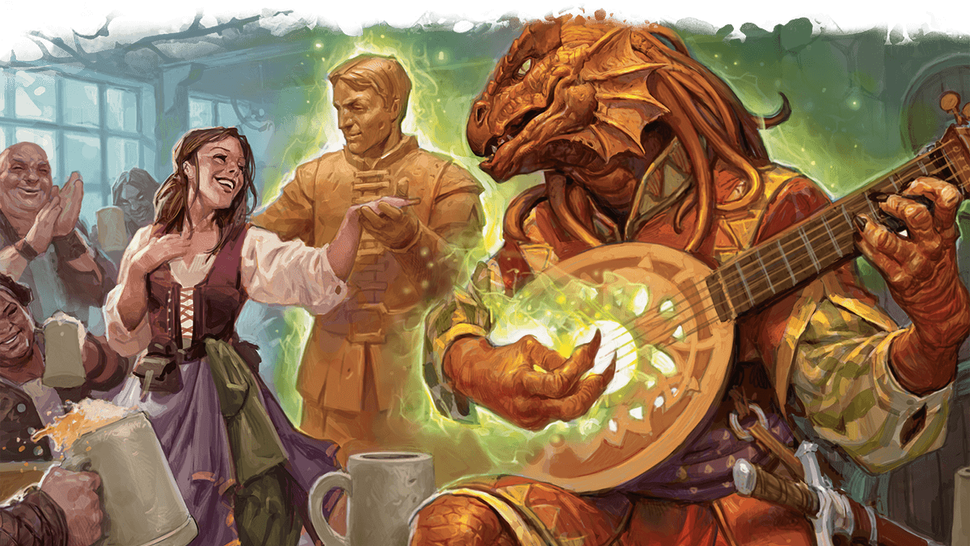 Think of your campaign like a video game. I set up a specific track for my recap, each area, important story beats, character introductions, and of course, battle scenarios. Just like a video game has a trail for every situation, I like to draw trails for everything. I mostly think it's a good idea to use the same track for particular areas as it makes it more memorable and your players can associate that song with an area you created.
Depending on the software you are using, audio transitions may not be transparent. If you are looking for solid software for music, my current favorite is Foundry VTT. Virtual table software allows me to play multiple songs at the same time, so I can mix songs in a smooth transition.
My Favorite D&D Soundtracks
If you don't know where to start, I have several suggestions and a method I use to find songs. First of all, if I'm not sure what soundtrack I want to get but at least found the tone, I'll search for "Dnd [input tone here]"on Spotify. There are tons of playlists already created by other Dungeon Masters to help you out.
However, I generally go through the same set of soundtracks from these games: The Witcher 3: Wild Hunt, Pillars of Eternity, Hollow Knight, God of War, The Elder Scrolls Online, Oblivion, Skyrim, and Horizon Zero Dawn.
During all of my campaign recaps, I play the peaceful yet disturbing Mikolai Stroinski's "Fate Calls" from The Witcher 3: Wild Hunt. When I introduced my players to a fancy new town, I played "Greenpath" by Christopher Larkin from Hollow Knight. When my players fought a mysterious ancient blue dragon in the sky over the ocean, I played "The Dragon" by Bear McCreary from God of War. After a long battle, my players walked into a tavern and I played "Out of the Cold" by Jeremy Soule from Skyrim. As my players traveled and talked about the dangerous events to come, I played Justin Bell's dark "Twin Elms" from Pillars of Eternity.
This is just a small rundown of my library, but if you're interested, you can check out my personal D&D Spotify playlist below which I constantly update with new songs for my games: