Julian Lennon explains how stepping away from music made him a better artist | Q104.3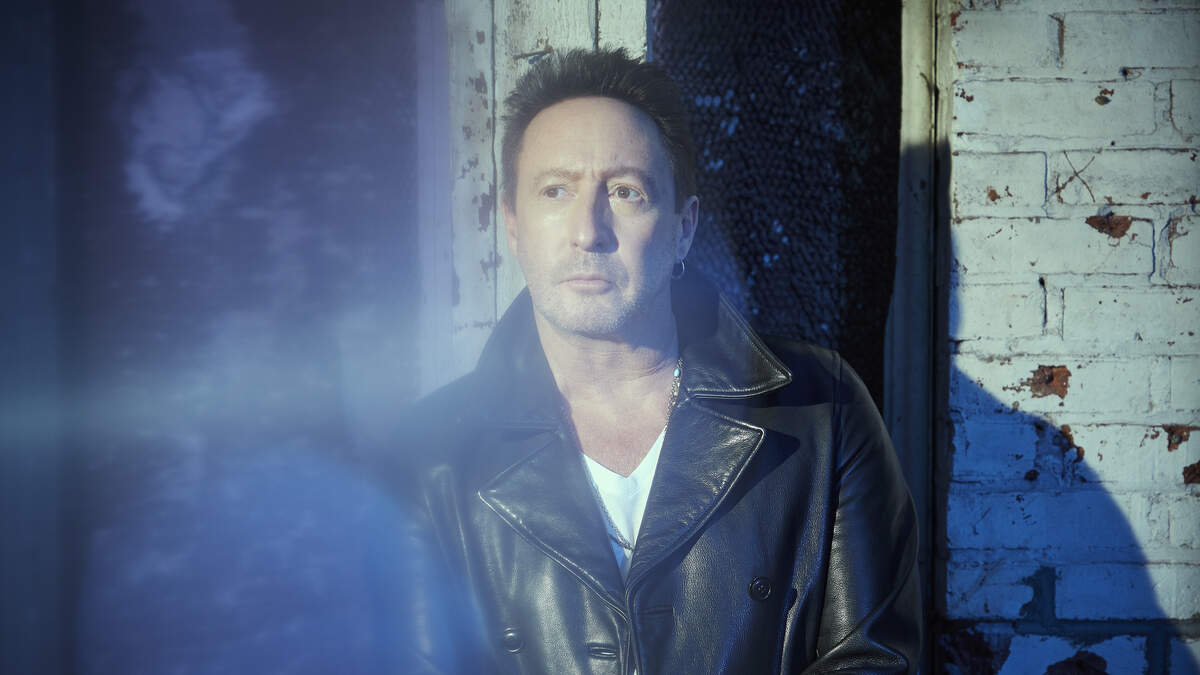 Eleven years after what he thought was his last album, and two years after the world had changed forever, Julian Lennon returned to music this year in what he says is the most realized version of himself.
When Julian released his first solo album in 1984, he stepped firmly into his father's shadow. In the early 2010s, he wanted to branch out in his life and "prove" to himself that he could build something successful outside of the music industry.
Talk to Q104.3 New York's out of the box with Jonathan Clarke, Julian says his break has allowed him to return to music as a more balanced person and a more focused artist. His new album, Judebrings together ideas throughout Julian's career.
"The title is coming of age in many ways and just say, 'I'm Jude right now.' You know I really took on that role," Julian said. "My name was originally John Charles Julian Lennon, and I changed it in 2020 to Julian Charles John Lennon. … I always wanted to be me, and I never was [with the first name John]."
Music aside, Julian says it was a lifelong burden to present documents in his daily life that said "John Lennon" on them. Changing his name legally took a weight off his shoulders, he says.
"It was about owning it…I think we've reached a point now where I'm Jude, where do we go from here?" he adds. "And for me the only way is up, it's hopeful, it's forward and I try to take people down the same path in that regard."
Watch the full conversation via the player above.
Go here preorder Jude or get more information.