Trippie Redd announces he's signed a 3-album deal for $30 million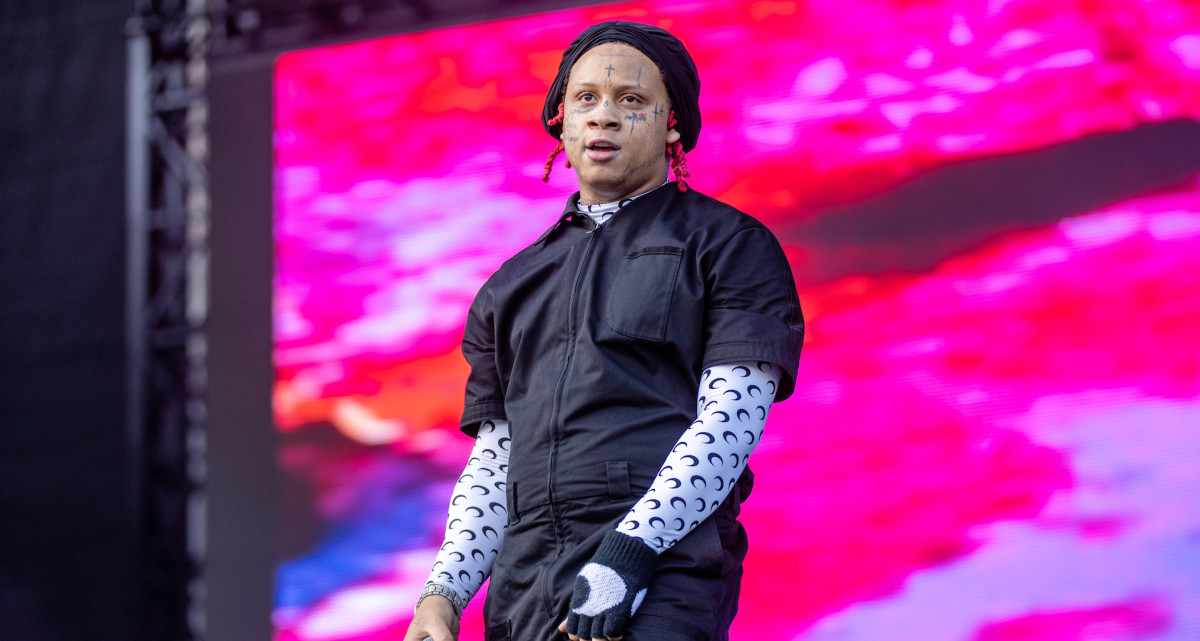 Fresh off his fourth studio album, Journey to Knight, Trippie Redd still has plenty in the tank.
The 22-year-old rapper took to Instagram to announce he had signed a $30 million deal for three projects with Elliot Grainge's 10K Projects label.
As you can see in the post above, Redd confirmed the exact number of projects tied to the $30 million deal in the comments section of his post. the Journey to the Knight the rapper also wrote in his caption that he would start releasing songs from his upcoming album, A love letter for you 5.
Before Redd shared how much he would earn in his new contract, he revealed in a separate post that he now charges between $250,000 and $400,000 per show.
"250,000-400,000 every show I'm booked for I feel like I need a mustache 💁 for all bookings click @unnecessaryballing 👏," he wrote. Also in the comments to his post, the rapper revealed that the $30 million is "just the tag bag" and does not include touring, merchandising or sponsorships.
Journey to the Knight debuted at No. 2 on the Billboard 200 chart, selling 81,000 equivalent units in its first week. His next album, A love letter for you 5, would be the last entry of his ALL series. Little is known about the project, but he shared some song snippets online.
ALLTY5 has not yet received an official release date.