Watch the Migos 'Modern Day' Off Culture III music video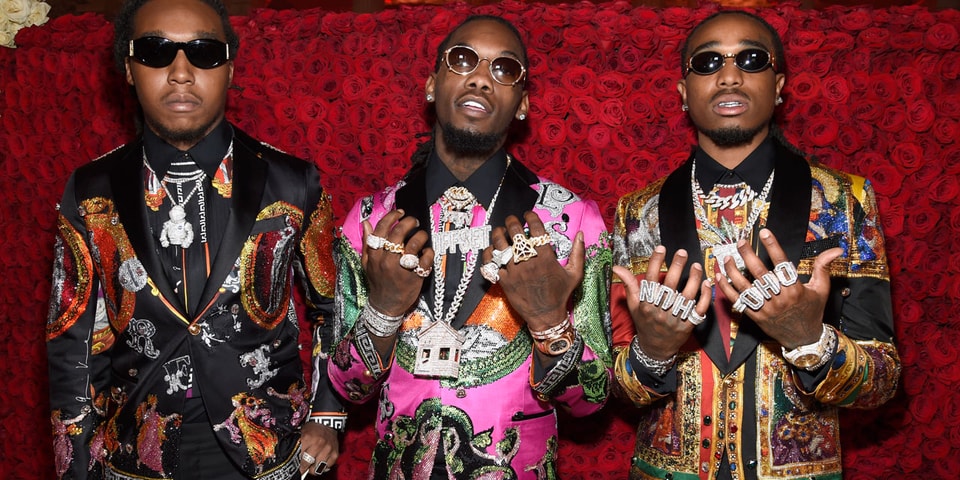 Migos released their highly anticipated and latest album Culture III Friday, and with it, a new video for their song "Modern Day".
The 19-track album features an impressive list of collaborations including Pop Smoke on "Light It Up", Juice WRLD on "Antisocial", Justin Bieber on "What You See", Future on "Picasso, Cardi B on" Type Shit And Drake on "Having Our Way", among others. In the new visual for "Modern Day", Takeoff, Quavo and Offset affirm their love of jetskis, rare cars and private jets.
The frozen performers rap on a trap through various stages, waving huge wads of cash and smoking cigars along the way. Phrases like "wands on my neck on the Lear, I'm superior / 250 each ear, how about I can't hear" are bold bluster that shows just how far the band has come since its founding in 2008.
Migos' fourth studio album is available to stream on Spotify and Apple Music. The group is also set to host a Culture III Simultaneous appearance of the hologram at 6 p.m. EDT on Friday via PORTL at select locations in Atlanta, Las Vegas, Los Angeles and Miami.
Along with the release of the album, the band also recently collaborated with GALLERY DEPT. on a collection of merchandise. Check it out here.