Winning the National Music Competition in the Spirit of Georgia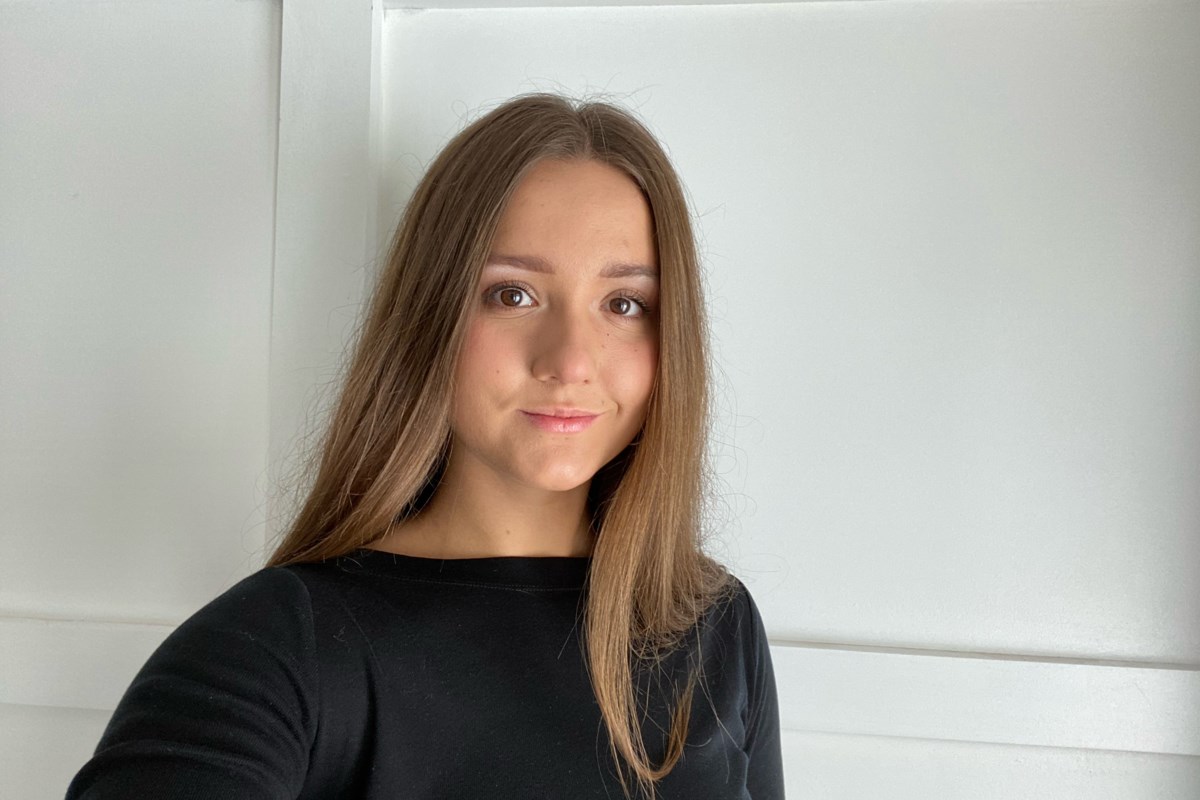 A number of local musical artists are looking forward to being part of CBC's Searchlight competition
An athlete-turned-musician is one of the local talents competing in CBC Music's 2022 Toyota Searchlight competition.
The annual hunt for the country's next undiscovered musical talent began Thursday when submissions officially closed at 3 p.m.
With several prizes available, including a spot in the upcoming CBC Music Festival lineup, artists from across Canada are trying their luck, including some from Barrie and surrounding areas.
Georgia Bubel, 17, is in her final full year at Bear Creek High School and although she also had passions for painting, community theater and gardening, she was a budding sports star.
"I grew up doing a lot of sport, but at five years old I was very attached to football and I wanted to turn professional one day. I even dreamed of participating in the 2022 Olympics," Bubel said. "At 13 years old, on the first day of 8th grade, it was pouring rain and the conditions on the field were bad, I ended up tearing my ACL, which is rare for someone that age.
Said she could rip the same or both on the road with competitive sports, Bubel ended up learning to play the guitar.
"This old guitar was just sitting in our basement. I never grew up playing music or singing, but I was just drawn to it," she said. "After about a year of playing and learning on my own, I took a few classes and also started writing my own music."
The song she submitted is called Deep in my mind and is inspired by a character from the Netflix series Hannibal.
Winning the competition is the ultimate goal for all artists involved, and Bubel is not shy about being a little cliché when saying so.
"It would mean the world to me, not looking too corny," she said. "Growing up I always wanted to do something relatively hard-hitting and do something that I love with my life. While it was football for a very long time, music is what I love now and that would mean a lot for me to gain.
Bubel is joined by several other local artists looking for a win.
The country-rock band from Barrie Johnson's Creek hopes its submission of make it burn leads to victory.
Mike Crombez (bass guitar/backing vocals) said BarrieToday if the group had the chance to go all the way and win, "we would be thrilled".
"It would give us the opportunity to take our music to the next level," he said. "We are always writing and pitching song ideas, so to be able to have mentorship and a Class A recording session would be awesome and would be very beneficial in taking our music to new heights."
Myndset, real name Ryan Woolhead, hopes his hip-hop song, run itwill make him CBC's next star.
"Winning this contest would be amazing. I've been making music for about 13 years now and winning a competition like CBC Searchlight comes with great exposure and opportunities to reach new fans," Woolhead said.
Vote for the first round ends on May 30, with two more rounds to follow until the winners are announced on June 28.